Here are some things I am wishing for this Christmas! Robert take note!! Hehe!
1. Real Techniques Brushes!! I have been desperate for some of these since I started blogging, but still haven't been able to buy any!! So now is the time! Hopefully! I am definitely keeping my fingers crossed for some of these!
Courtesy of weheartit.com!
2. A Gilet! If you remember this post, I was talking about wanting a gilet to keep me cosy in winter and I wasn't sure which gilet I liked best! Well I finally decided which one ut of the five I talked about in the post! I would love the Fat Face Gemma Gilet in Charcoal for Christmas, or even a fat face voucher because I love their clothes because they are so comfortable! That's how I roll! Here is the gilet I'm wishing for though!
3. A Debenhams Gift Card! Does this sound really boring?! Haha, it is so I can use it at the beauty counters. It would be too hard to explain to Robert or my dad what things I would like from there, so a gift card would so awesome to get. Then I could get some things from Yves Saint Laurent, MAC, Benefit and Chanel!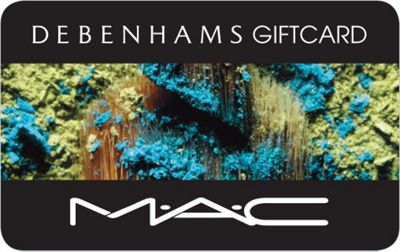 4. VIP Tickets to Universal Studios in Hollywood! I cannot wait to go here in March! I am totally wishing to get tickets for Robert and I to do the VIP Tour around the studio backlot and get onto all the rides without waiting. So just to clarify... I would want to go to Universal Studios on the Friday the 1st or Saturday the 2nd of March... Just to let you know Robert!! Haha!
5. A Cat Tree! Now this is obviously not for me, its for my cats! Shhhh its going to be a surprise for them! It's quite a big one too, so I am just wishing for my little babies to be so excited and play all over it!! I can't wait to see their faces when it is all built up!
OK so that is my little wish list for Christmas! Can I also just say, I'm not expecting anything and I will be so grateful for any gifts I receive, just a bit of fun and what I'm wishing from Santa!! Hehe! What are you wishing for?! I would love to know!